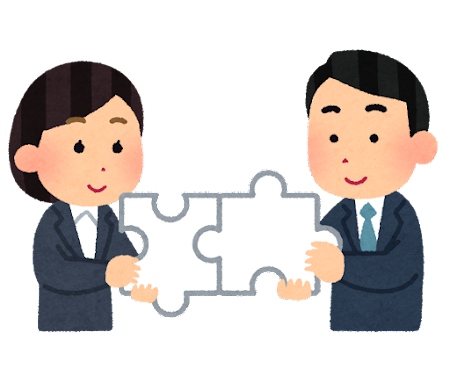 Benefits
Standard
---
Free Matchmaking Services
Technical Seminar: Complimentary allocation of 1 seat per session
Exchange seminar: Complimentary allocation of 1 seat per session
Consulting services: once a year, limited to 2 hours each time
Public opinion analysis system: provide 1 user account / year
Advanced
---
Free Matchmaking Services
Technical Seminar: Complimentary allocation of 3 seats per session
Exchange seminar: Complimentary allocation of 3 seats per session
Consulting services: twice a year, limited to 2 hours each time
Corporate Education Training: One session per year
Public opinion analysis system: provide 5 user account / year
TAR Workflow system: CPU computing resources, limit the execution of a single workflow, the upper limit of a single file is 10,000 records or 50MB
VIP
---
Free Matchmaking Services
Technical Seminar: Complimentary allocation of 5 seats per session
Exchange seminar: Complimentary allocation of 5 seats per session
Consulting services: 5 times a year, limited to 2 hours each time
Corporate Education Training: 3 sessions per year
Public opinion analysis system: provide 15 user account / year
TAR Workflow system: CPU and GPU computing resources, 4 workflows can be executed at the same time, the upper limit of a single file is 50,000 records or 200MB
Corporate Members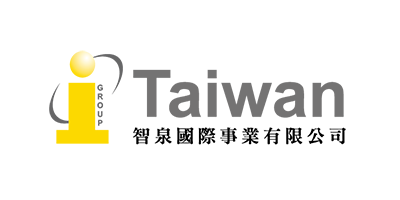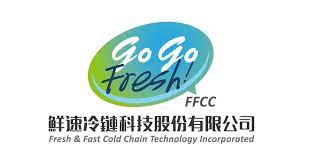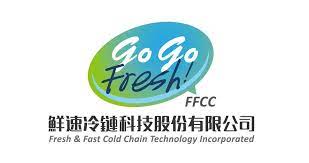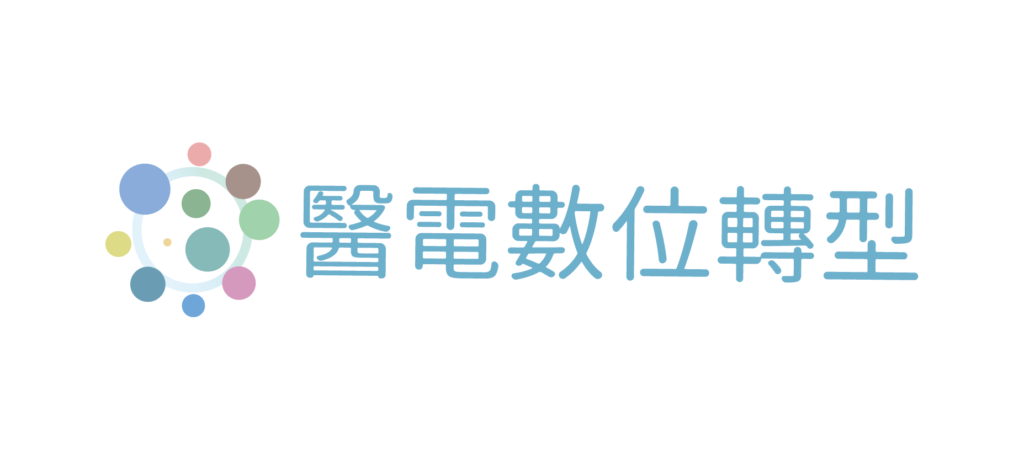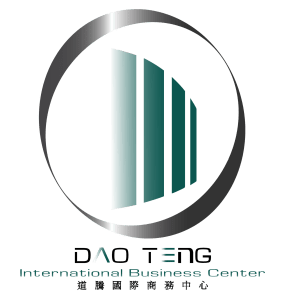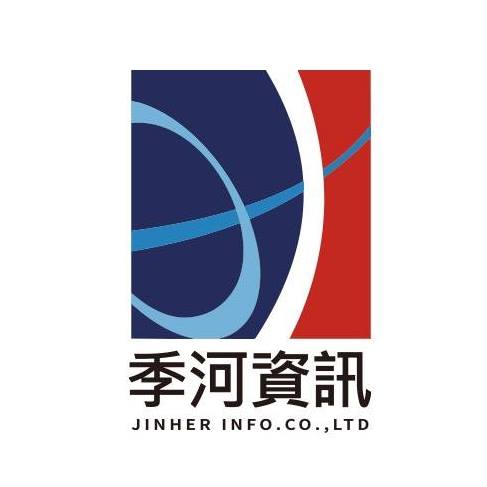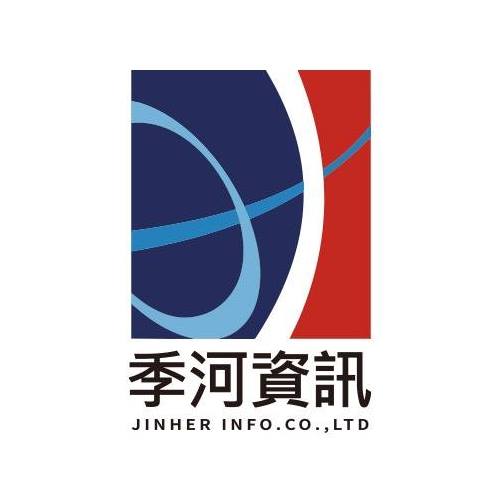 瑛聲科技企業股份有限公司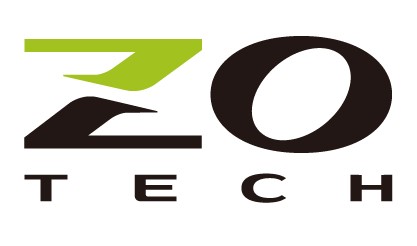 源壹科技股份有限公司








Company Cooperation Experience
Harness Our Alliance's Core Tech: Enhancing Value, Problem-Solving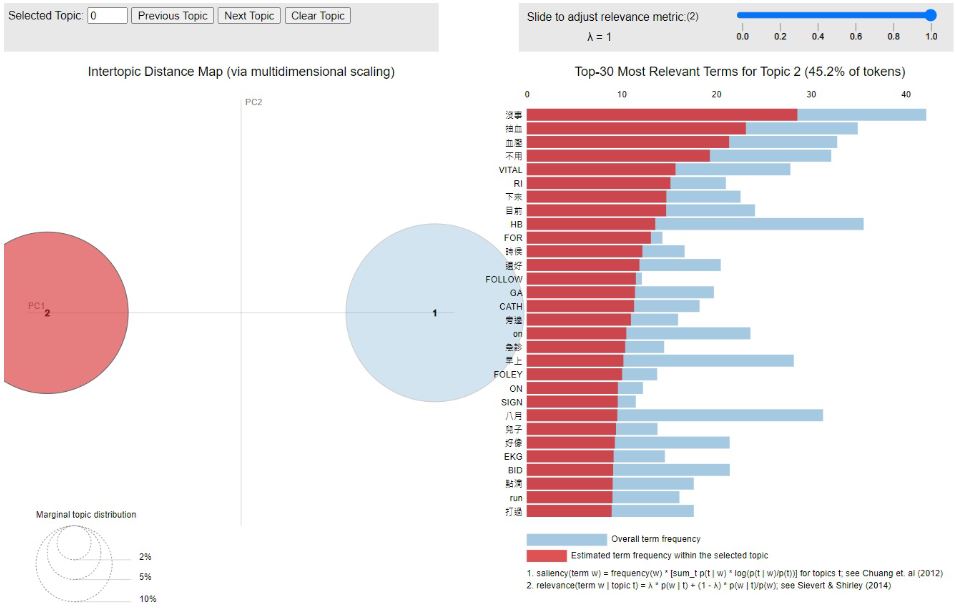 Medical shift
Enhance healthcare shift handovers with our cutting-edge text mining technology. Our platform automatically annotates keywords (field names) in medical shift transcripts, facilitating the exploration of superior solutions.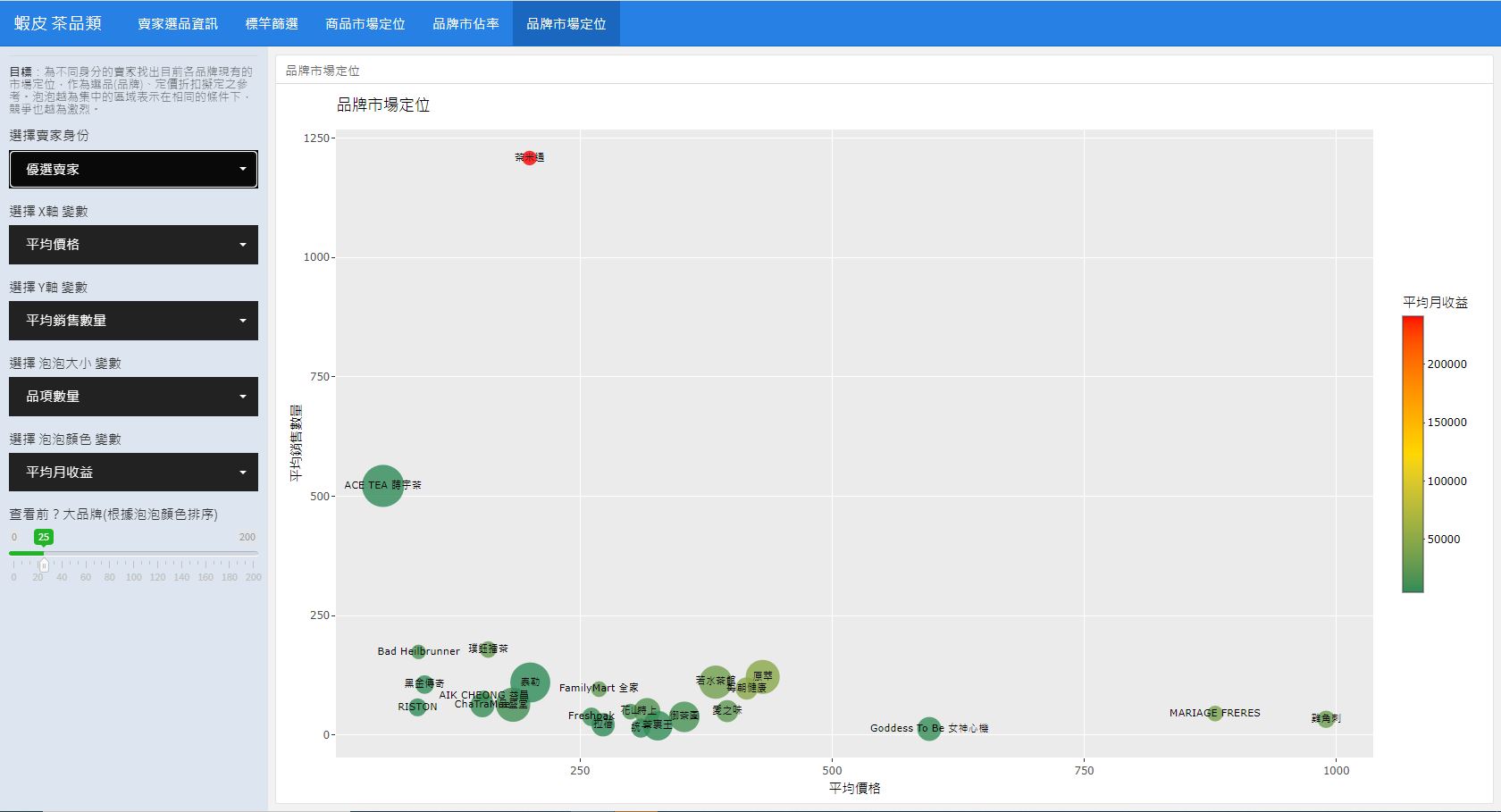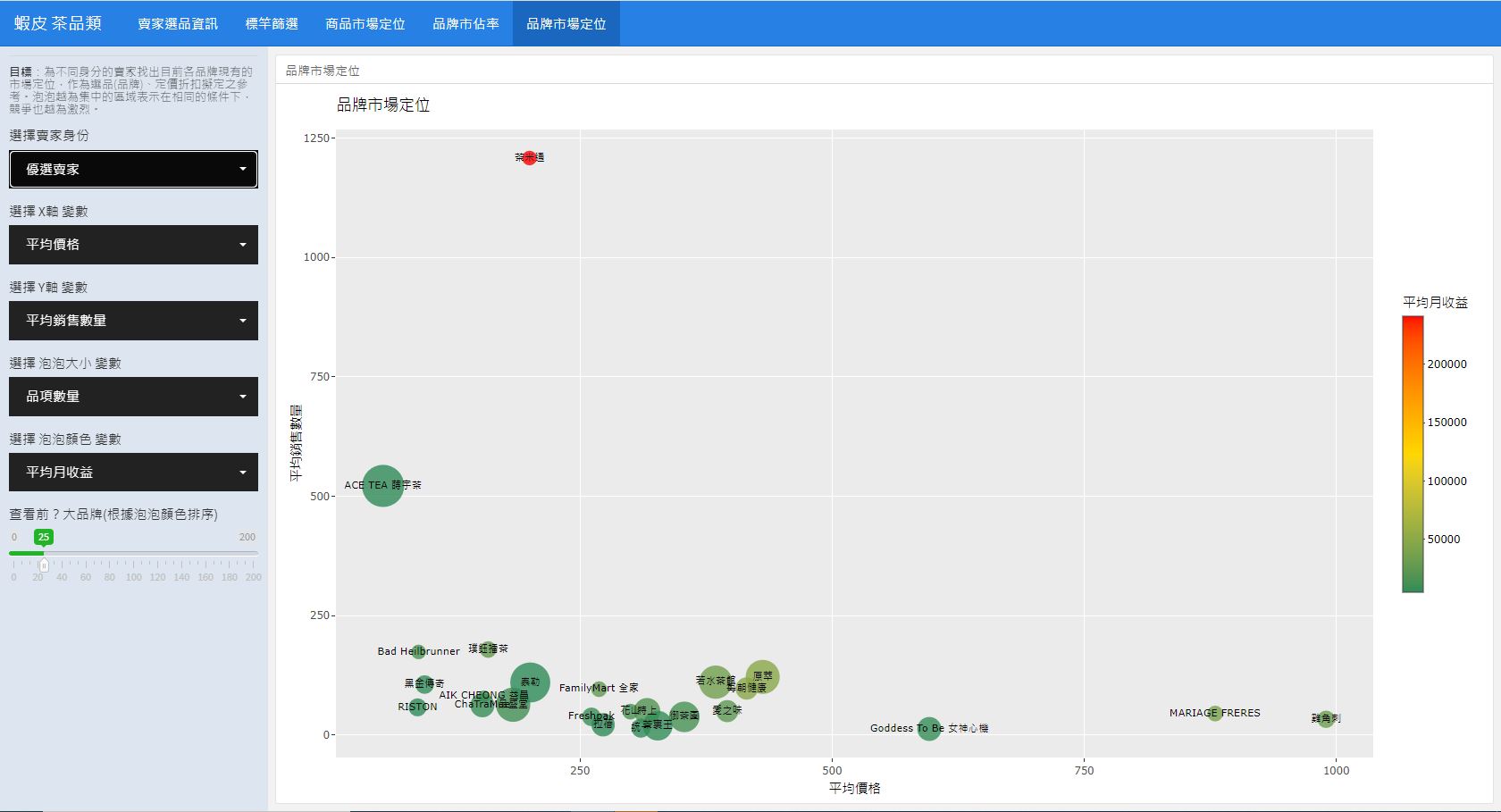 Tea category e-commerce platform
Leveraging text mining and web crawling, we gather tea product information from e-commerce platforms, providing industry analysts with a customizable and efficient visual analysis interface.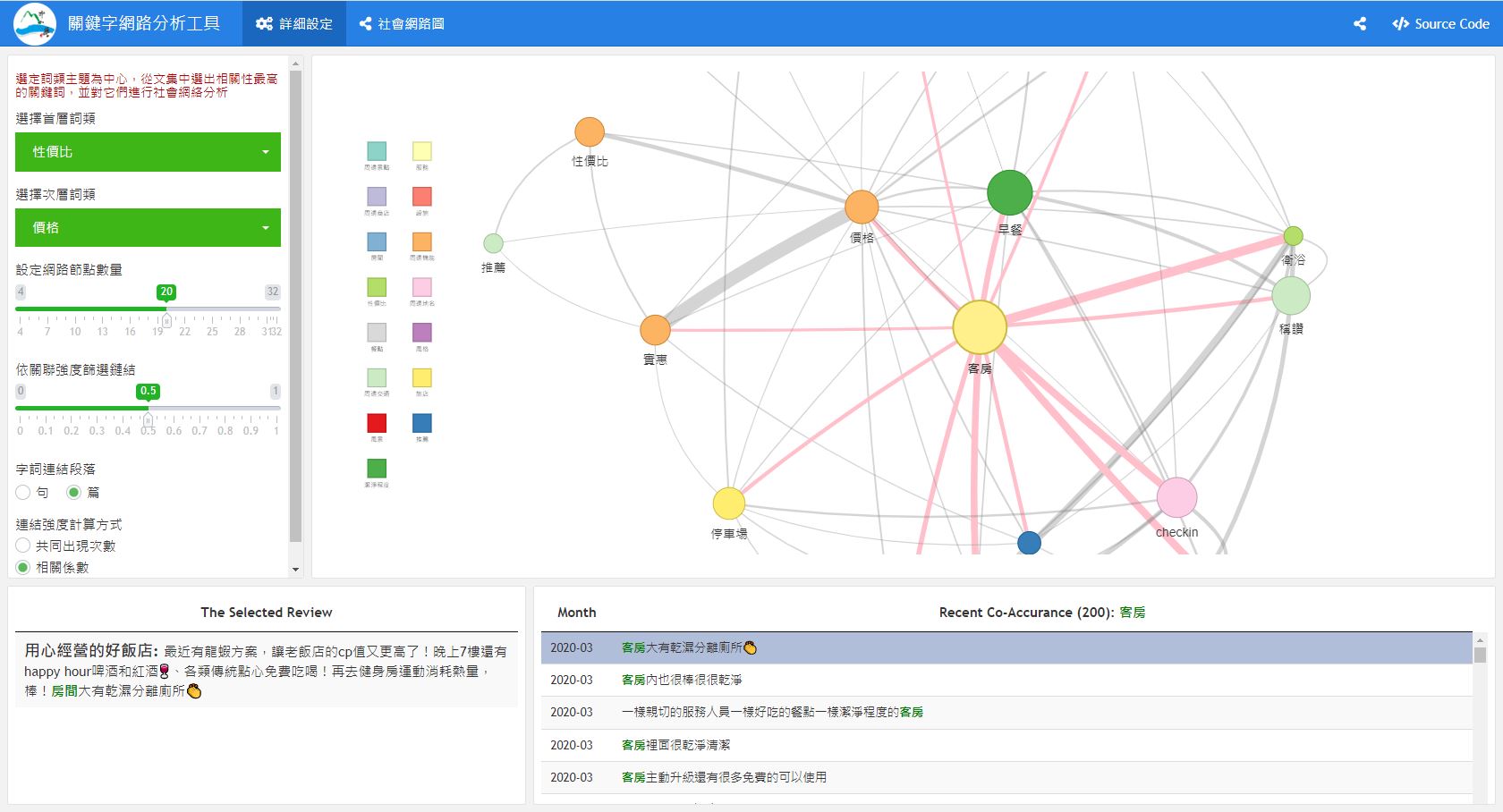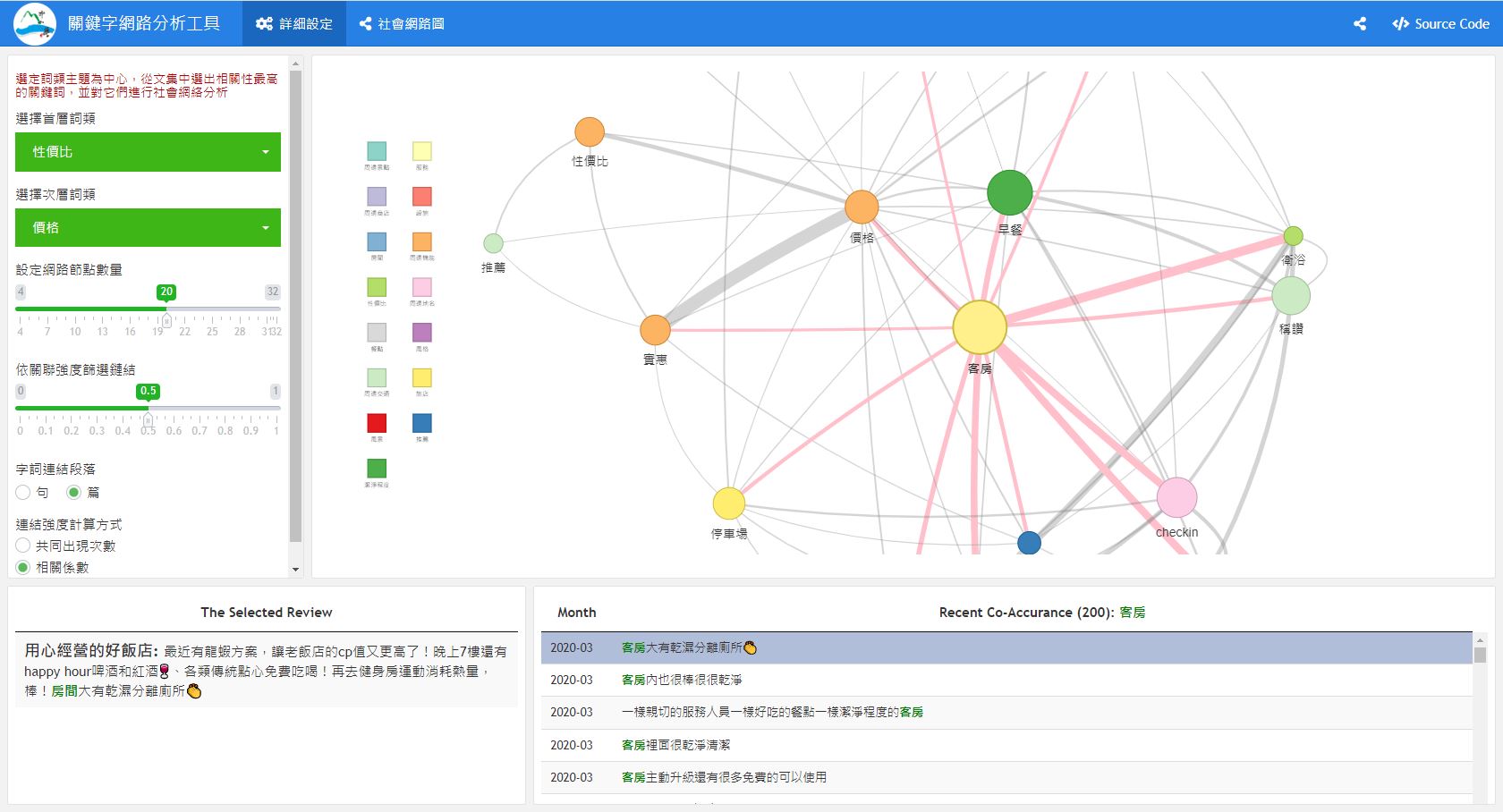 Hotel Strategy Planning Tool
By analyzing reviews from visitors staying in Kaohsiung accommodations, we provide valuable insights for strategic decision-making in the tourism industry.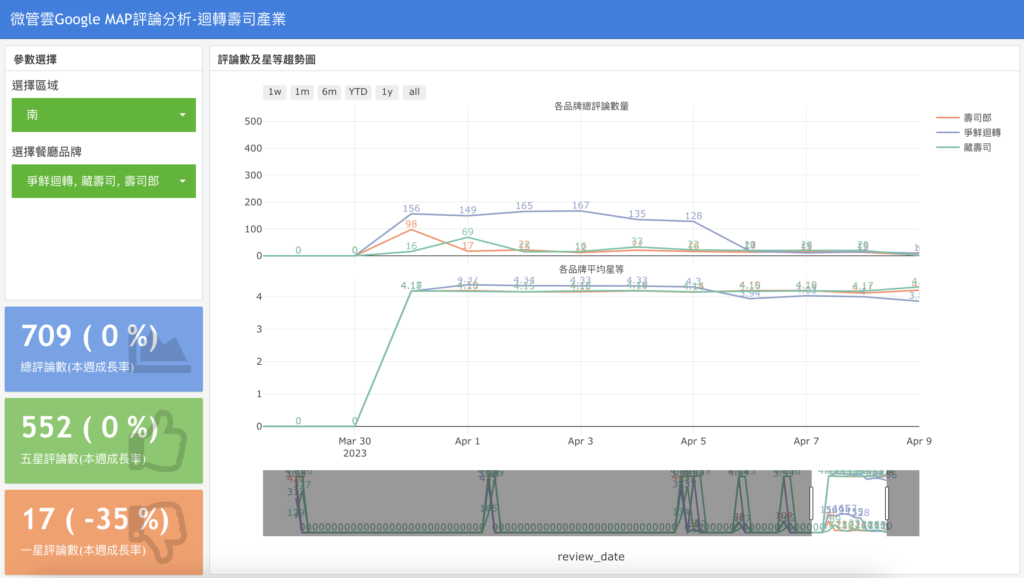 Catering Public Opinion System
Uncover valuable insights from food and beverage reviews using text mining. Monitor and analyze brands, gain competitor insights, manage brand reputation, and understand consumer attitudes and competitor strengths.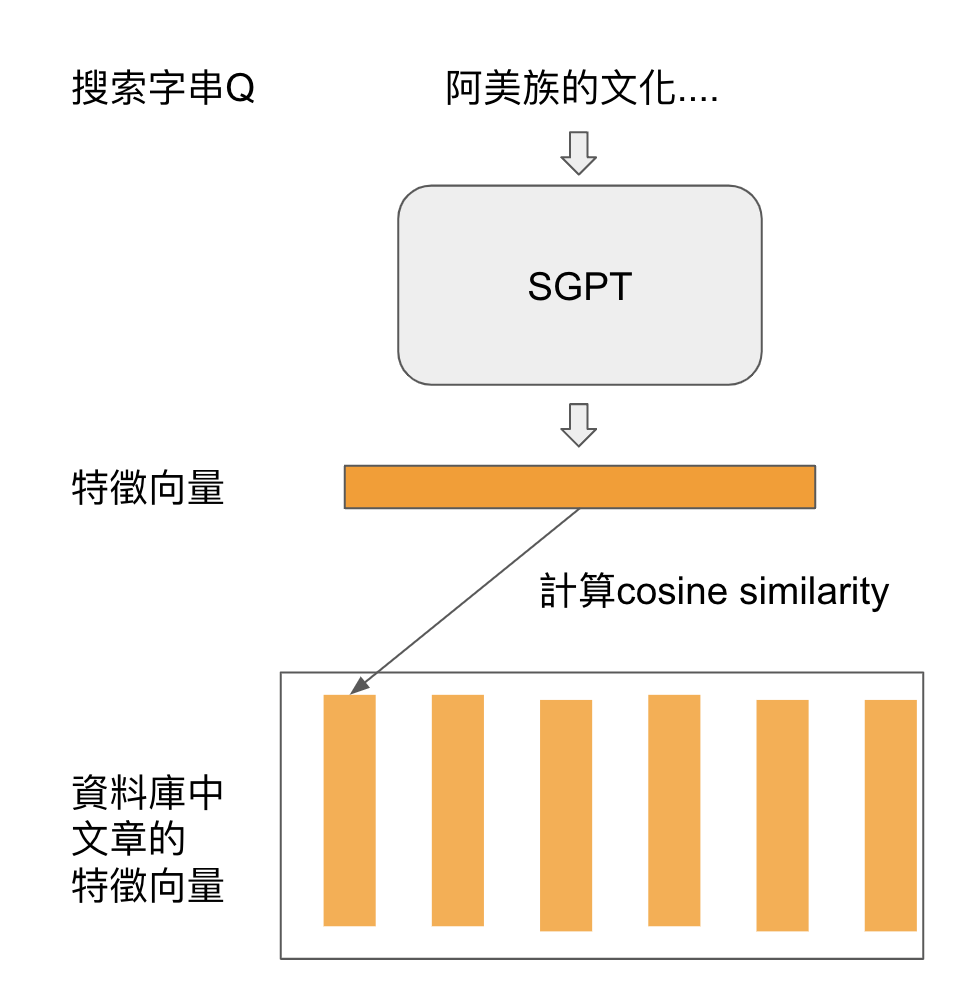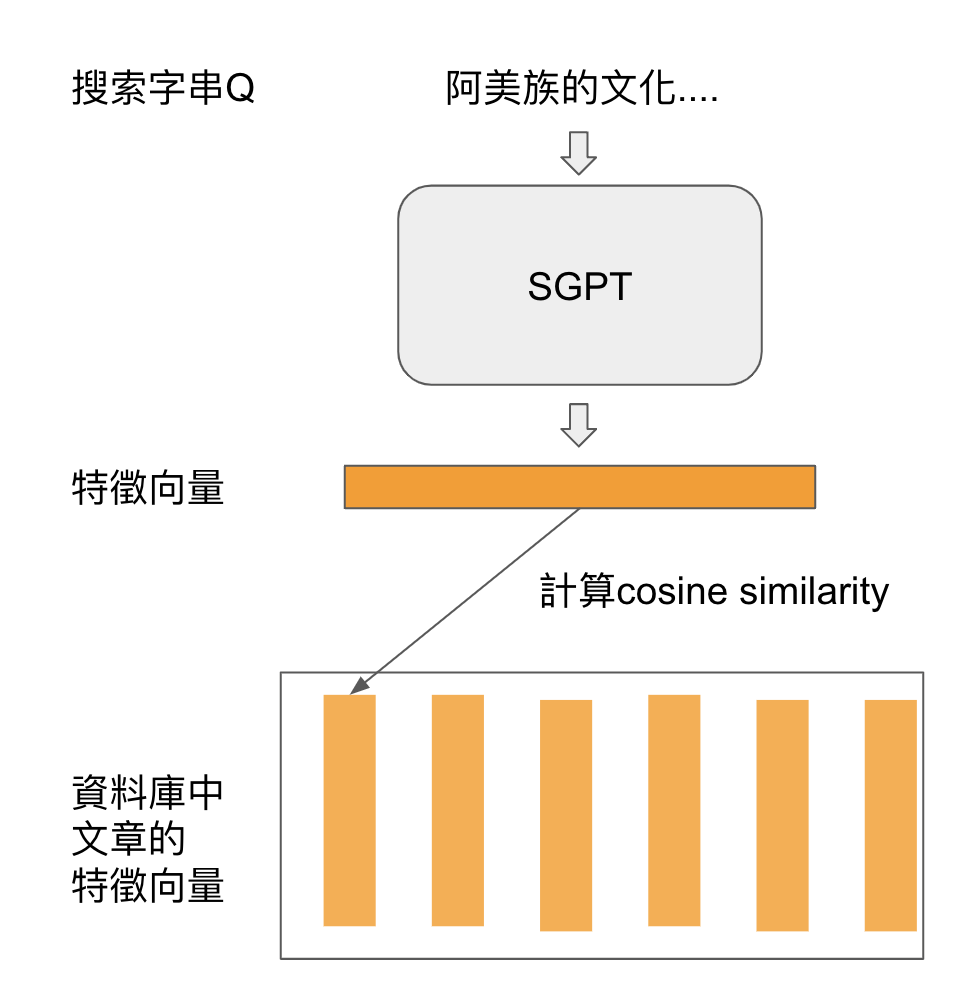 Information Retrieval
Leveraging information retrieval technology, businesses can efficiently compare data for relevant text, aiding the search and application of indigenous-related information.
Contact Us|Unlocking the Power of Digital Transformation
聯絡我們|Contact Us
Unlocking the Power of Digital Transformation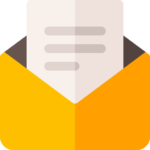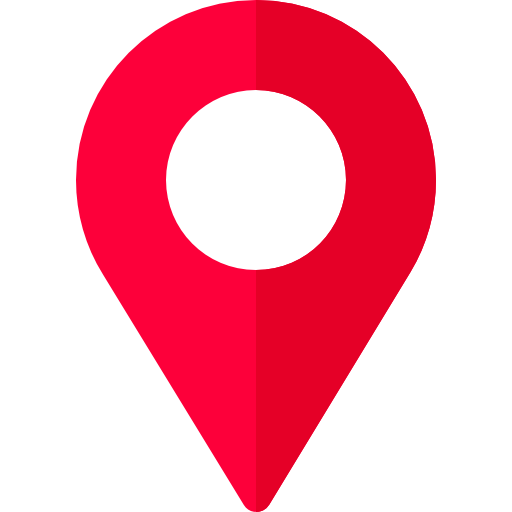 No. 70, Lianhai Rd., Gushan Dist., Kaohsiung City 804201, Taiwan (R.O.C.)
Room CM4044-3, 4th Floor, College of Management, NSYSU