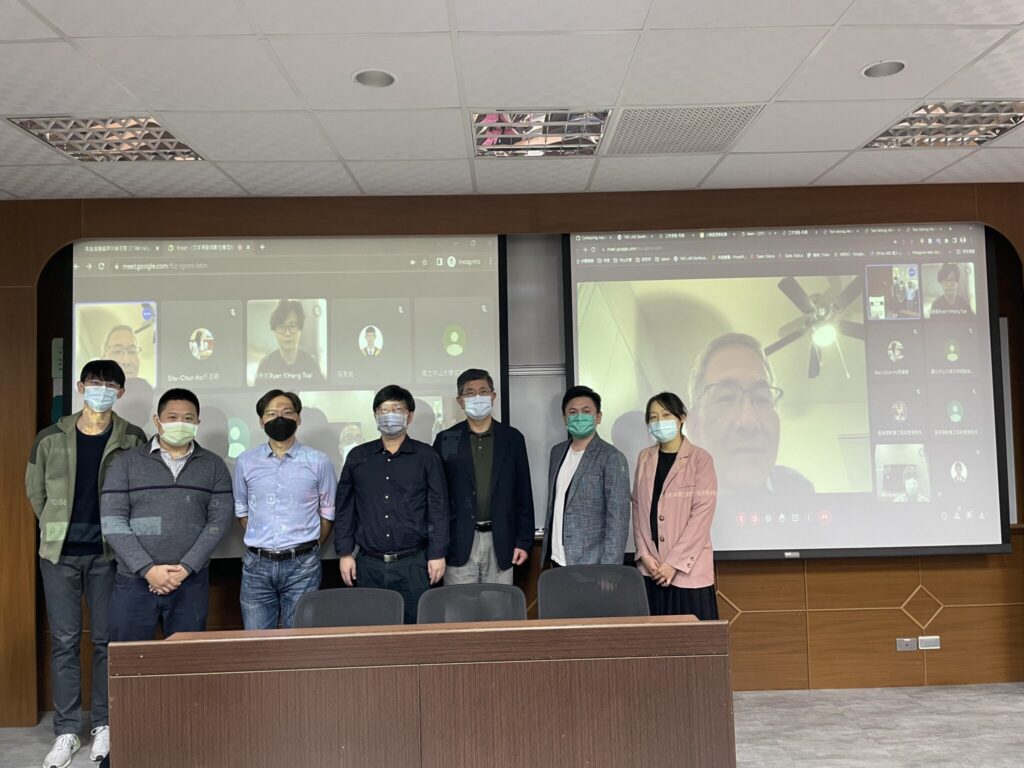 Group Photo of On-site and Online Participants
Meeting Minutes: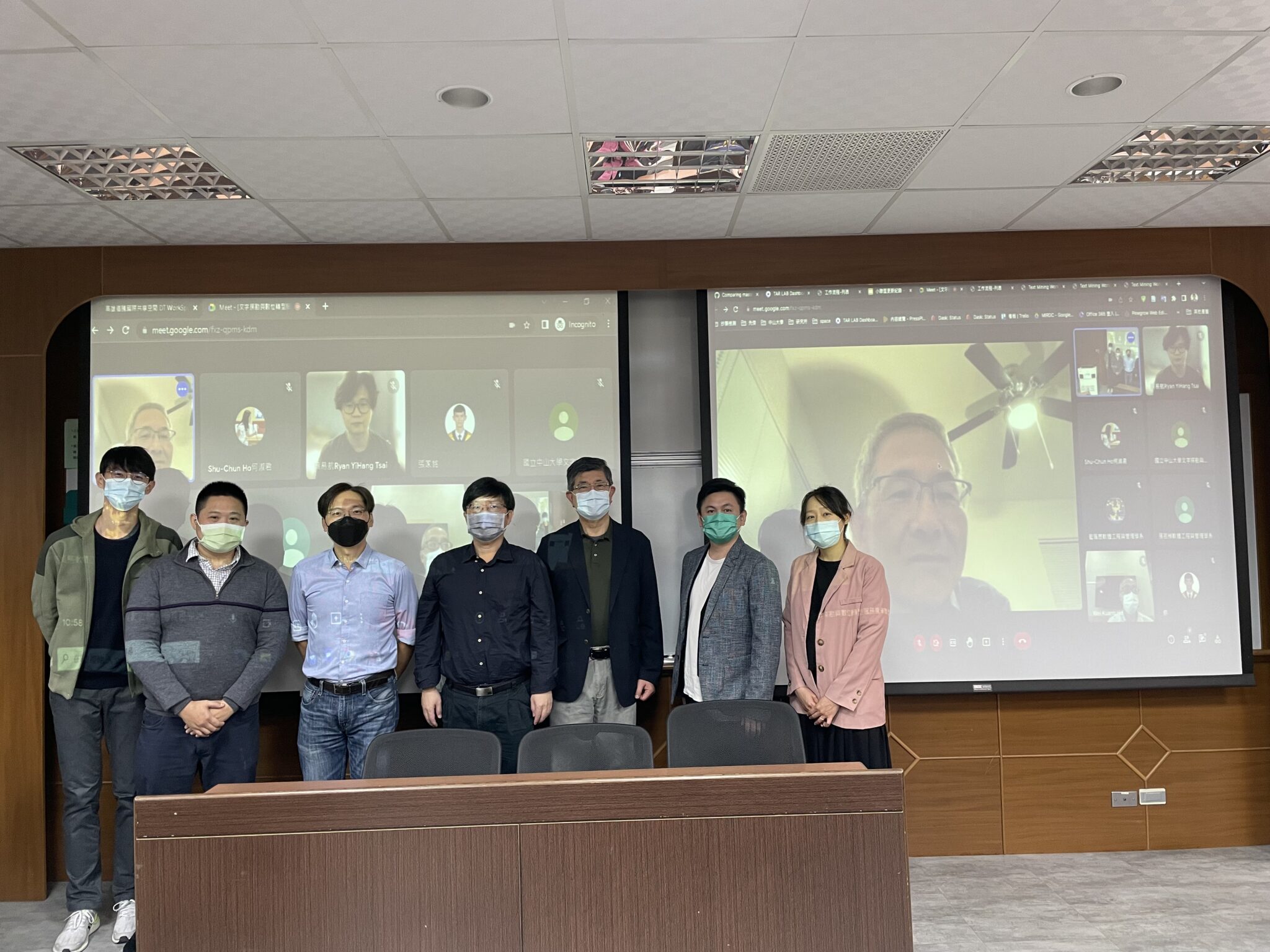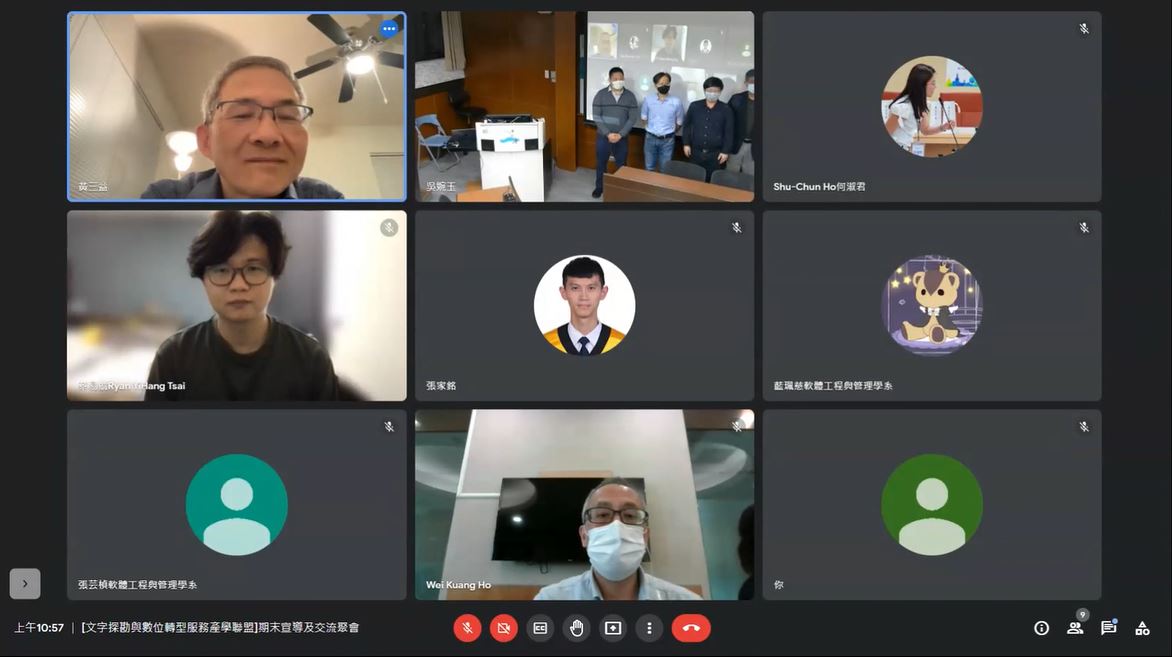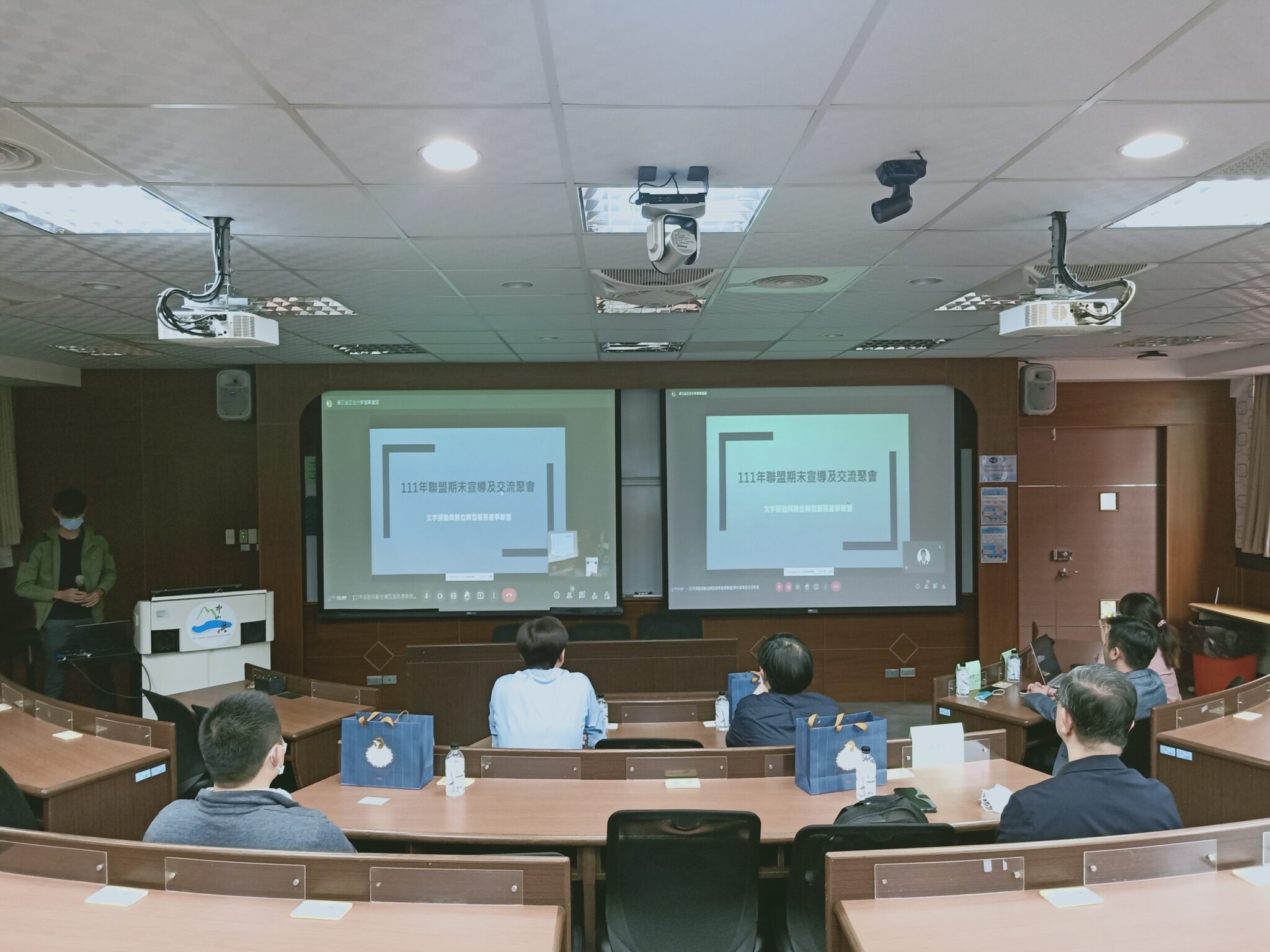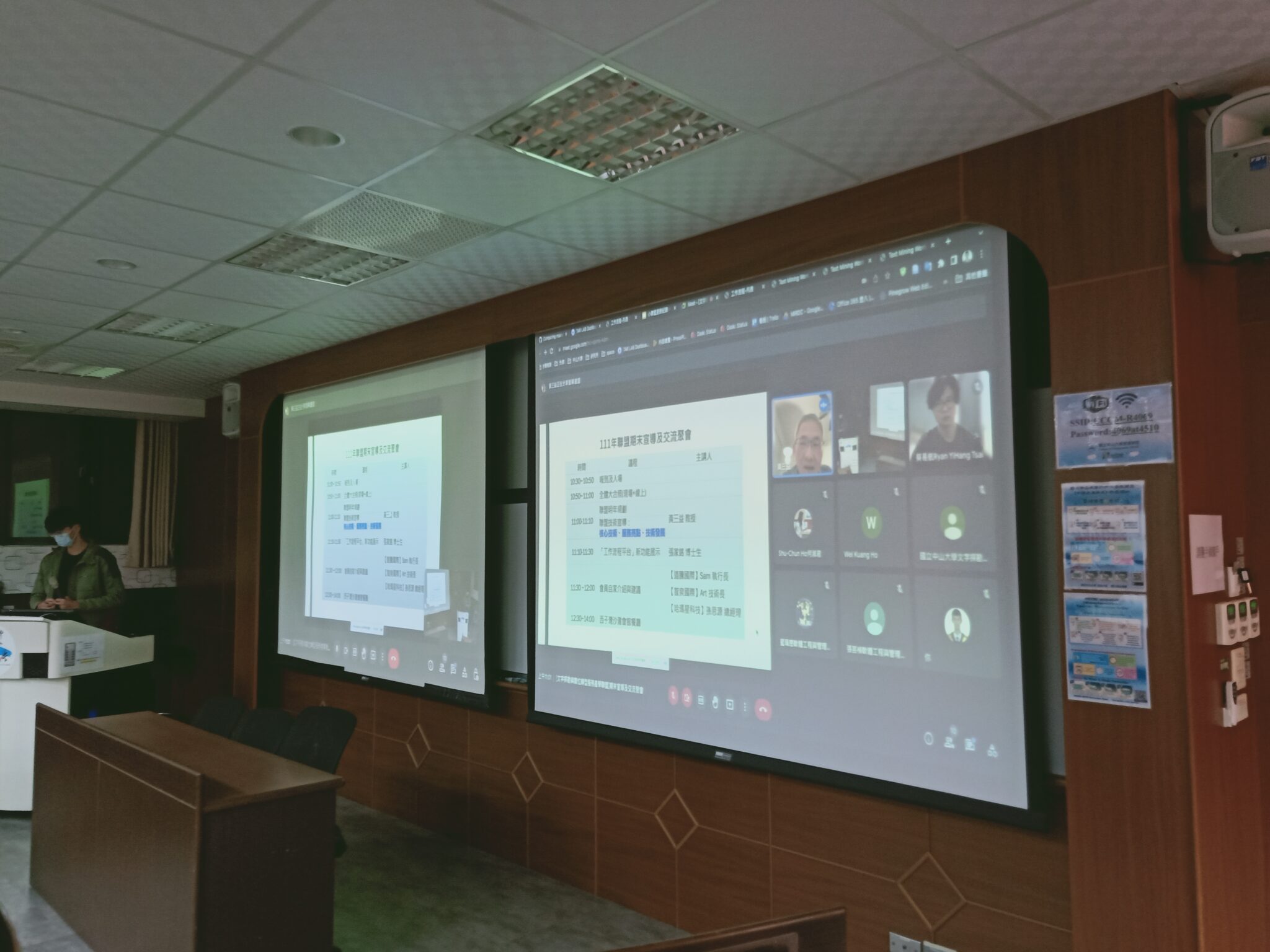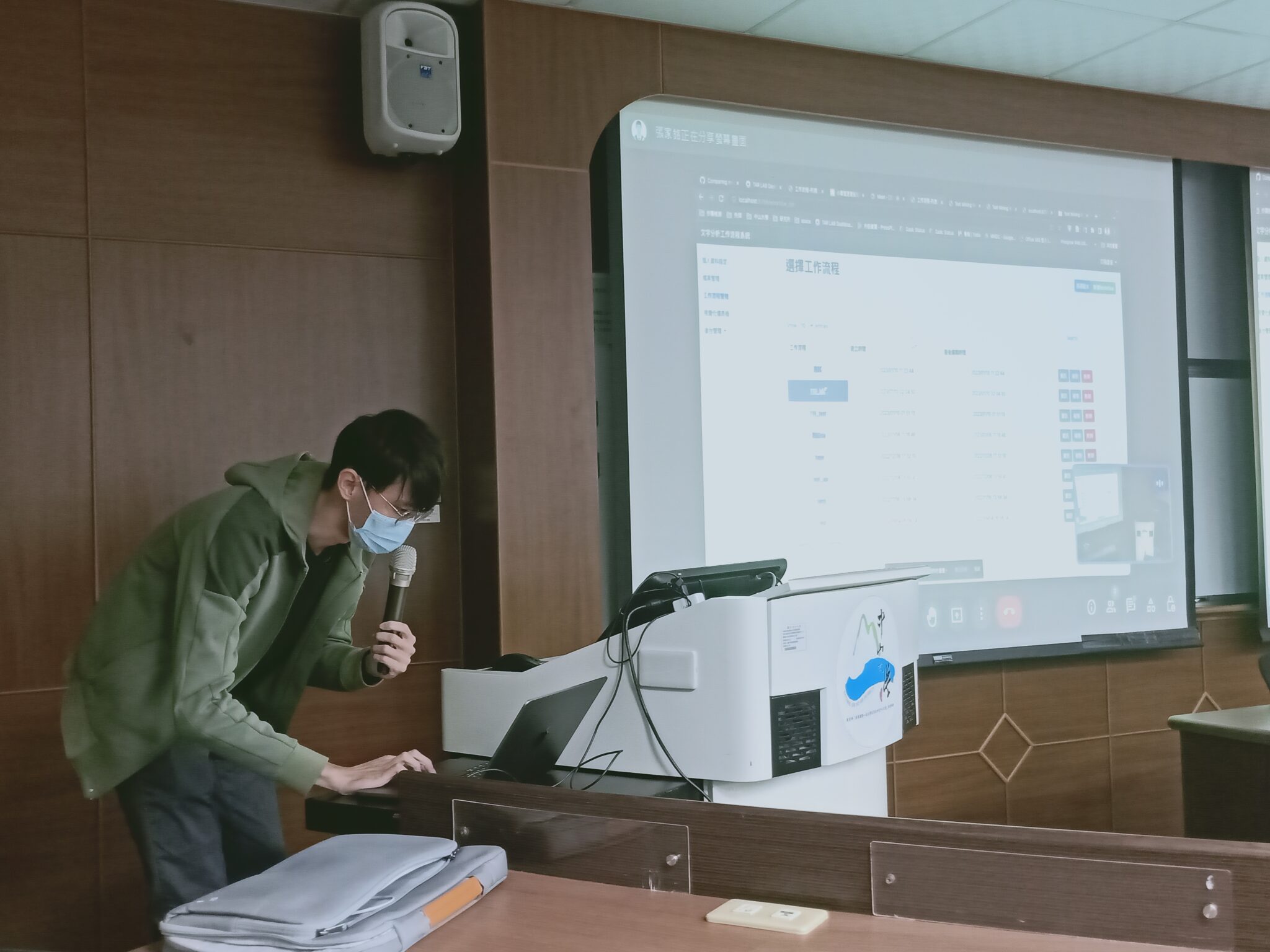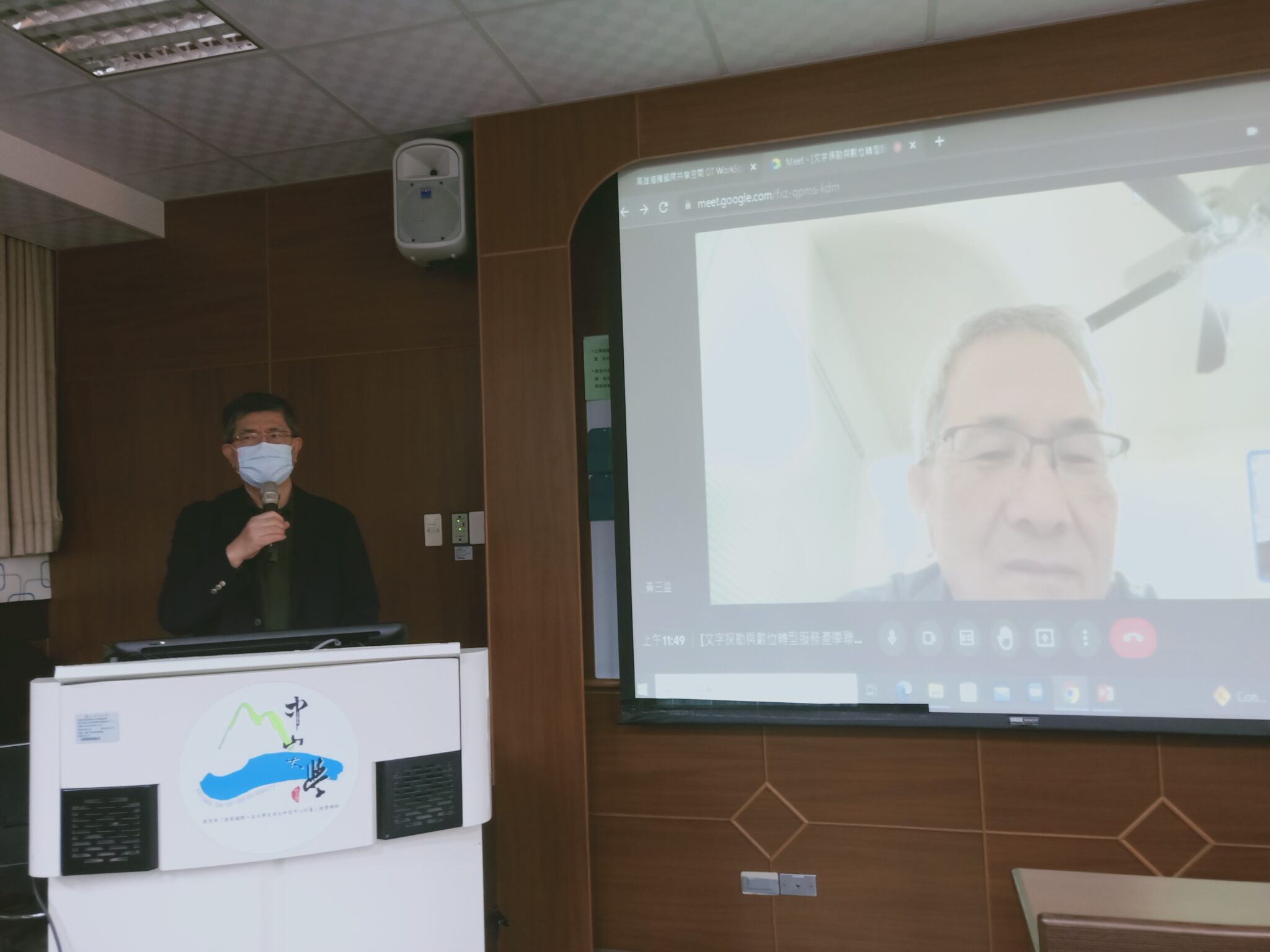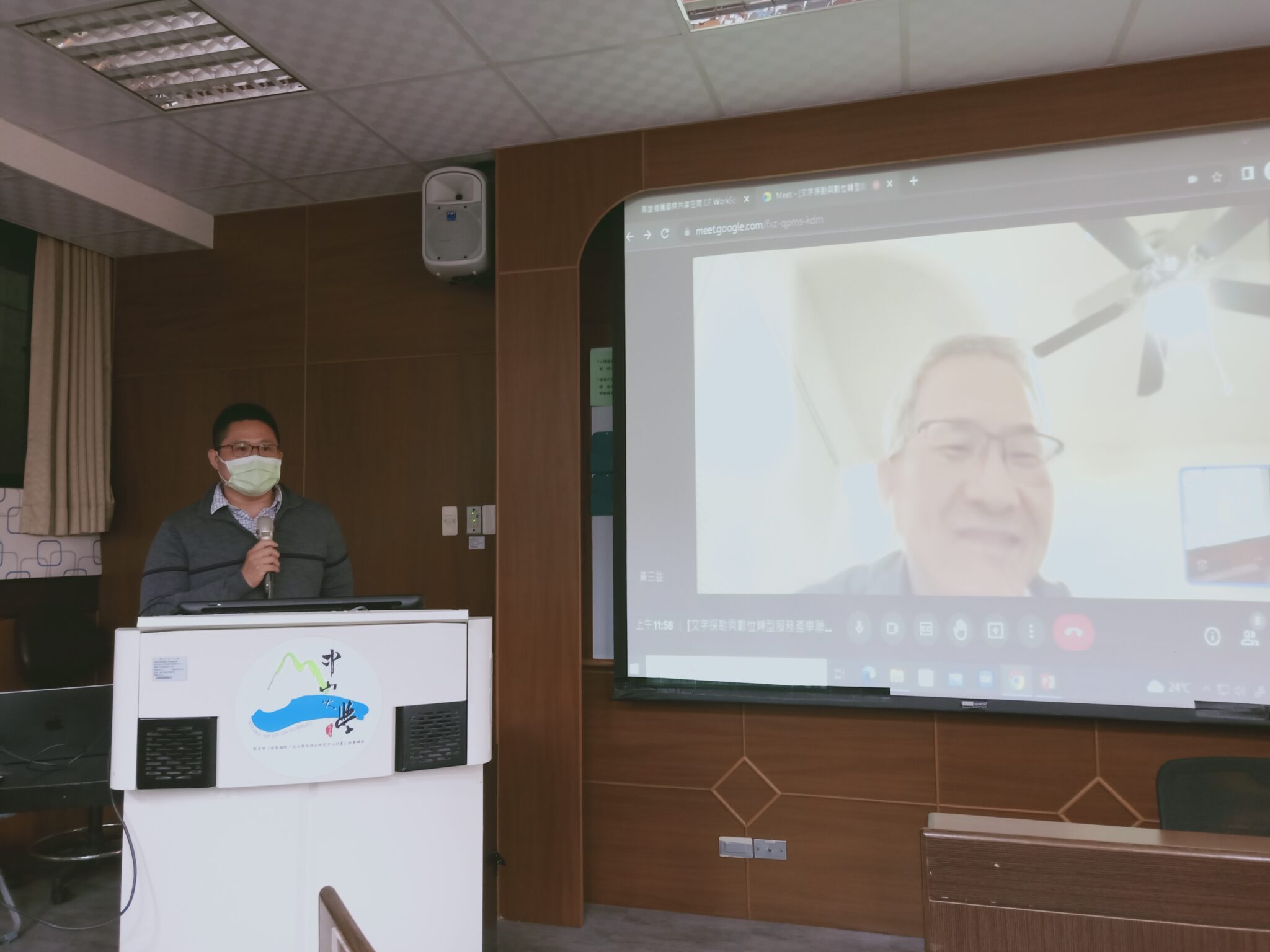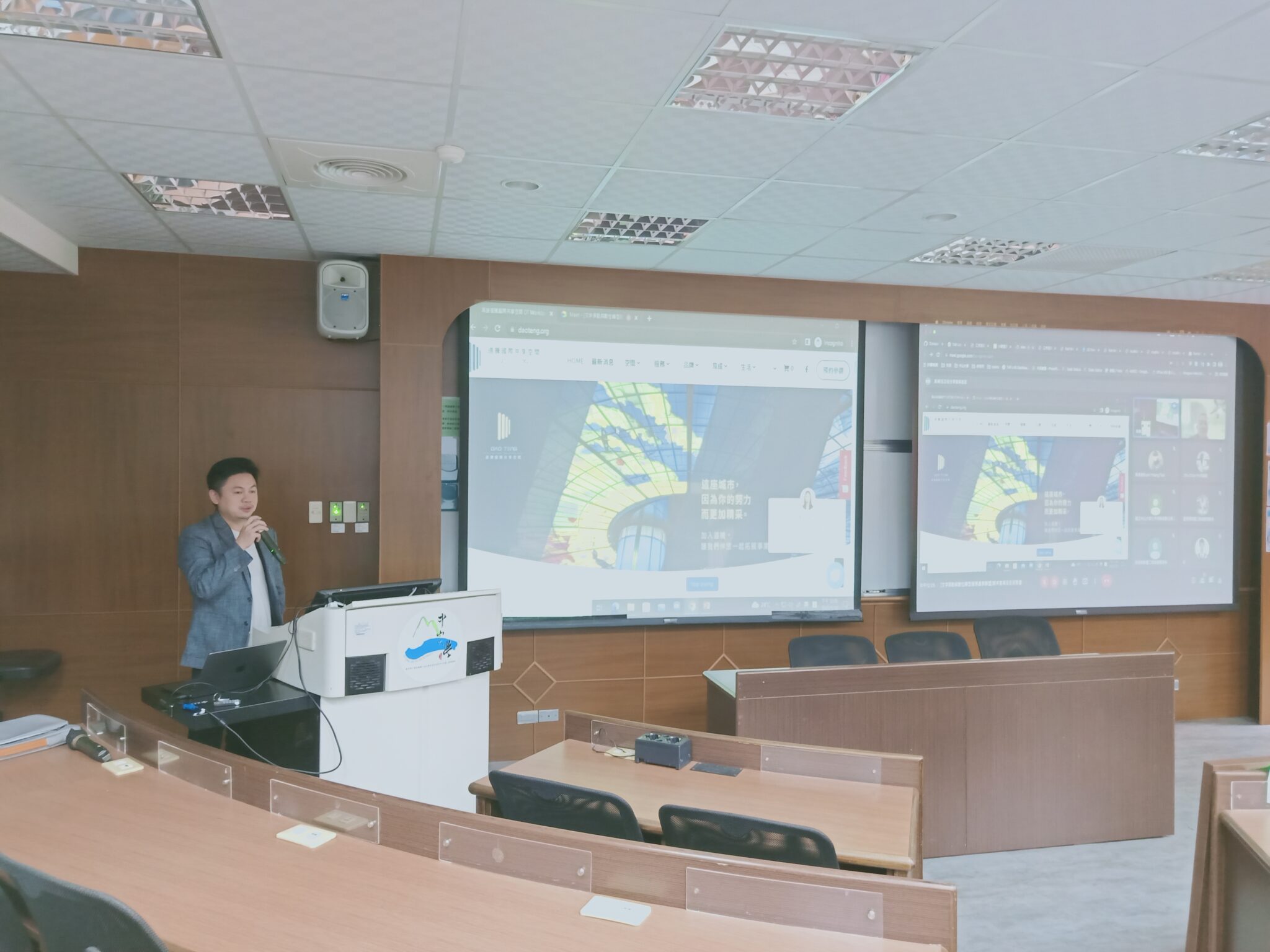 The second alliance promotion and information session for the "Text Mining and Digital Transformation Service Industry-Academia Alliance." This session focuses on the promotion of core technologies and is targeted towards the alliance's vendor members, providing them with a deeper understanding of the applications of core technologies in the alliance's first year.
Event Date: January 10, 112 (Tuesday) Promotion Venue: 10:50-12:00 (Classroom CM4069, School of Management, National Sun Yat-sen University)
Promotion Agenda: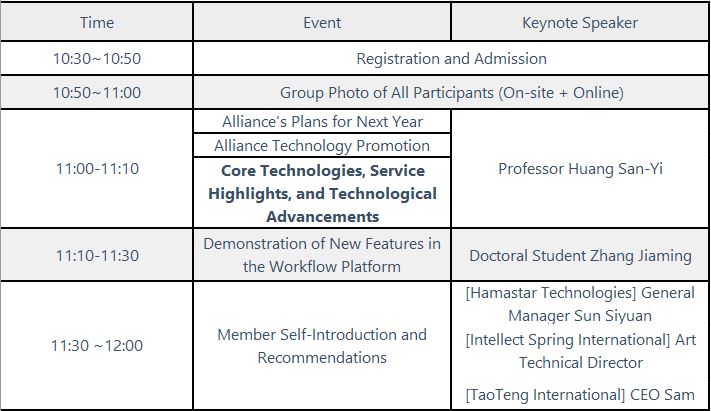 The opening was delivered by the project leader, Professor Huang San-Yi, who explained the key initiatives and focus areas for the second year of the alliance:
Optimization of the alliance's business model: Promoting core technology services.
Enhancing data sources: Signing contracts with professional web scraping companies.
Continuous development of text analysis workflow platform modules.
Development of an intelligent customer service design platform: Chatbot implementation.
Recruitment of academic members.
Next, let's introduce the core technologies of the alliance:
★ Automated data crawling
★ Sentiment analysis – data visualization
★ Text analysis workflow platform
★ Various NLP (Natural Language Processing)/speech recognition/generation/facial recognition technologies
To provide a better understanding of the application and development of the alliance's core technologies, the explanation focused on the technical services and industry-academia collaboration. The extensively promoted "Text Analysis Workflow Platform" of the alliance has undergone significant improvements, which will be presented and demonstrated by Doctoral Student Zhang Jiaming from Professor Huang San-Yi's team.
The platform has been enhanced with new features such as template import, English interface, user interface optimization, and workflow API. Additionally, special components like advanced sentiment analysis, guided topic modeling, and Qsearch import have been added. The live demonstration aims to provide clear and comprehensive insights to the vendor members.
The second half of the promotional event features presentations from on-site vendor members, promoting their own products and providing suggestions for the alliance. As the first year of the alliance comes to a close, this opportunity allows for interactive exchanges and communication with the founding members. The alliance expresses gratitude for their support and encouragement.