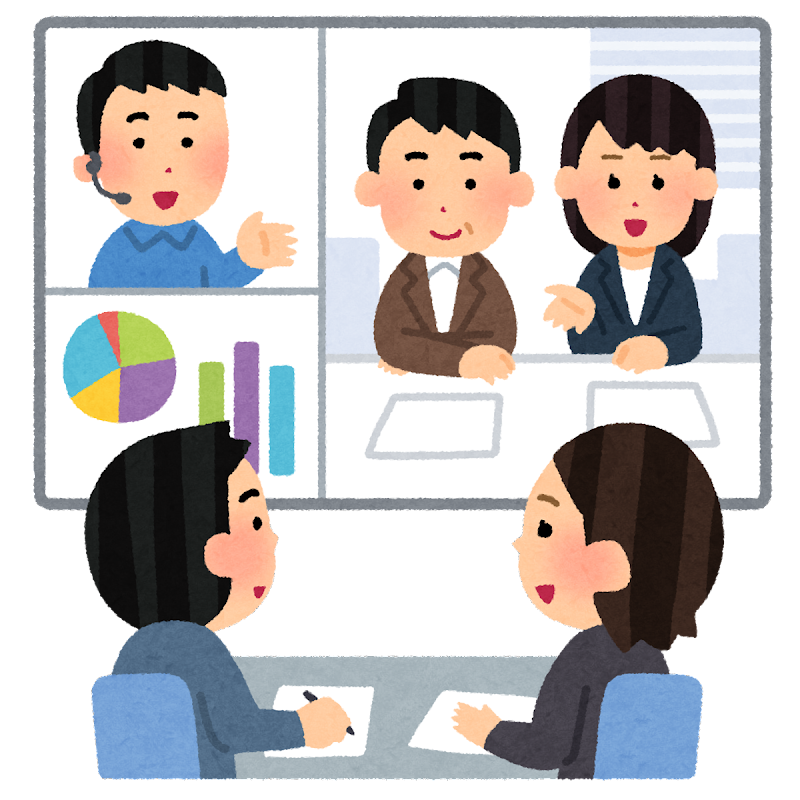 Welcome to the first workshop organized by the alliance. We invite interested companies to participate as alliance members!
Event Date: March 25, 111 (Friday), 14:00-17:00
Venue: CM4036 Classroom, College of Management, National Sun Yat-sen University (No. 70 Lianhai Road, Gushan District, Kaohsiung City, 804)
Important Information: Participants are required to bring their own laptops and eco-friendly cups.
Agenda: