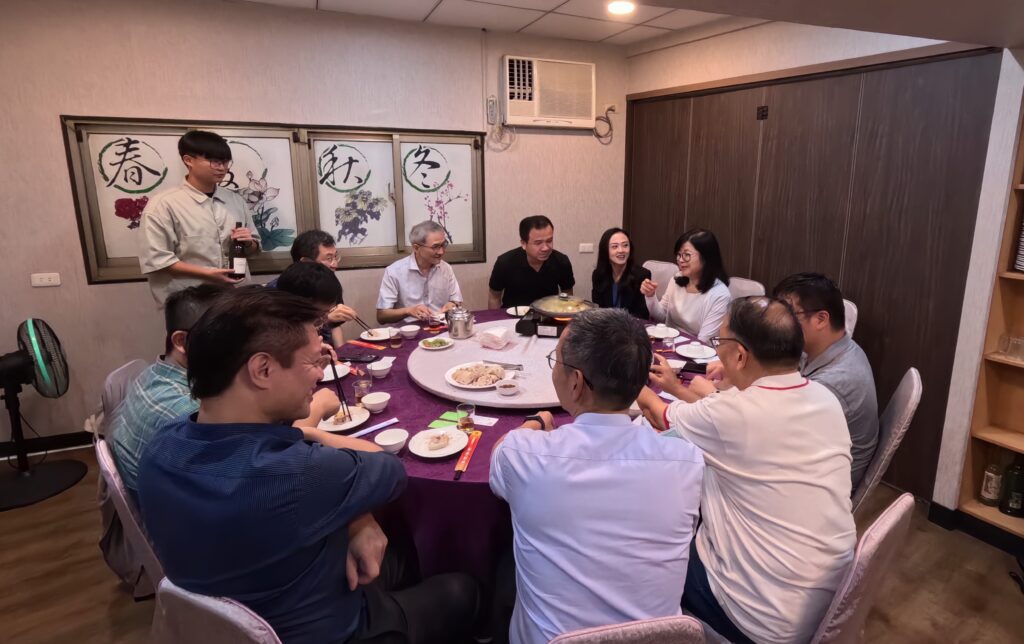 This joint networking dinner, organized collaboratively by our alliance and the E-Commerce Alliance, concluded successfully at the Hou's Small Cuisine Restaurant. A total of 19 member companies, including representatives from various industries, attended the event, contributing to its vibrant and engaging atmosphere.
During this gathering, we enjoyed a pleasant and enriching time. Amidst delightful cuisine and joyful spirits, the exchange of experiences and the sharing of knowledge held significant value for the future development of our alliance and the digital transformation journey.
Once again, we extend our heartfelt gratitude to all of you for your presence and encouragement. We look forward to future collaboration opportunities and hope to see you again at our next event. If you have any further suggestions or feedback, please do not hesitate to reach out to the alliance.