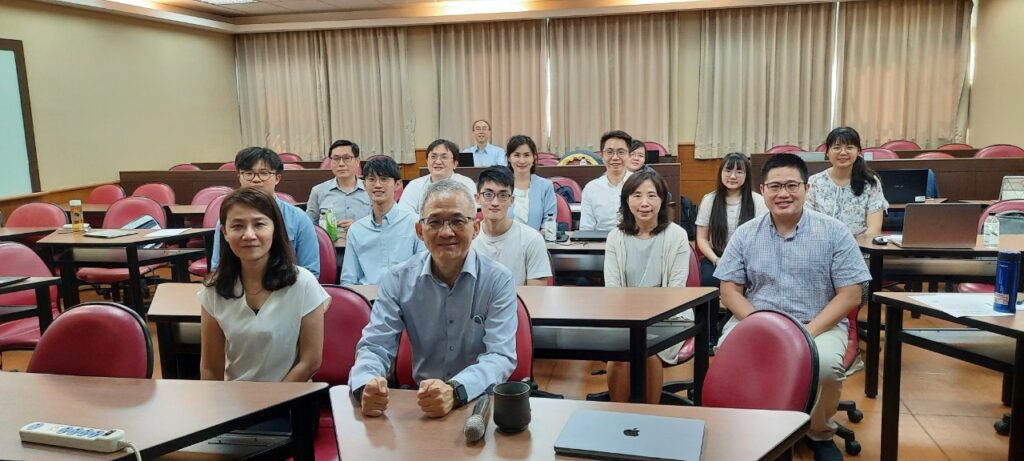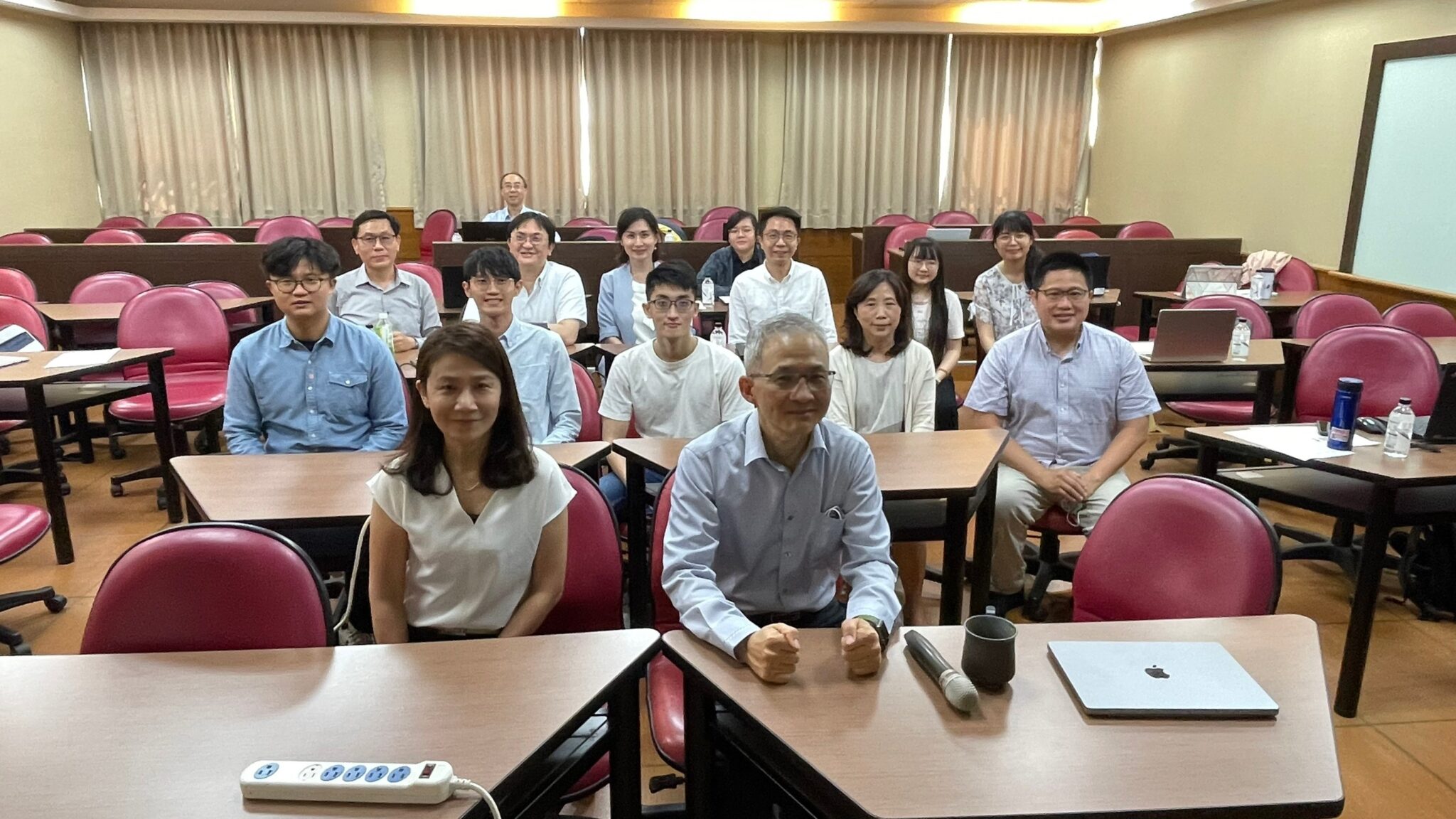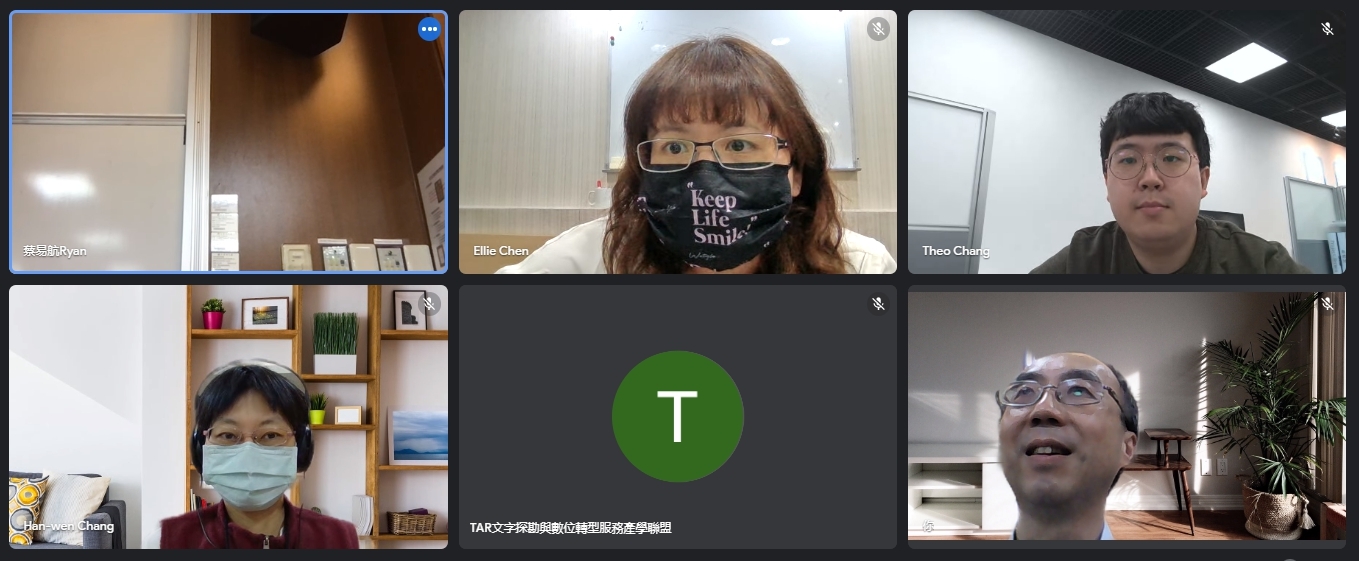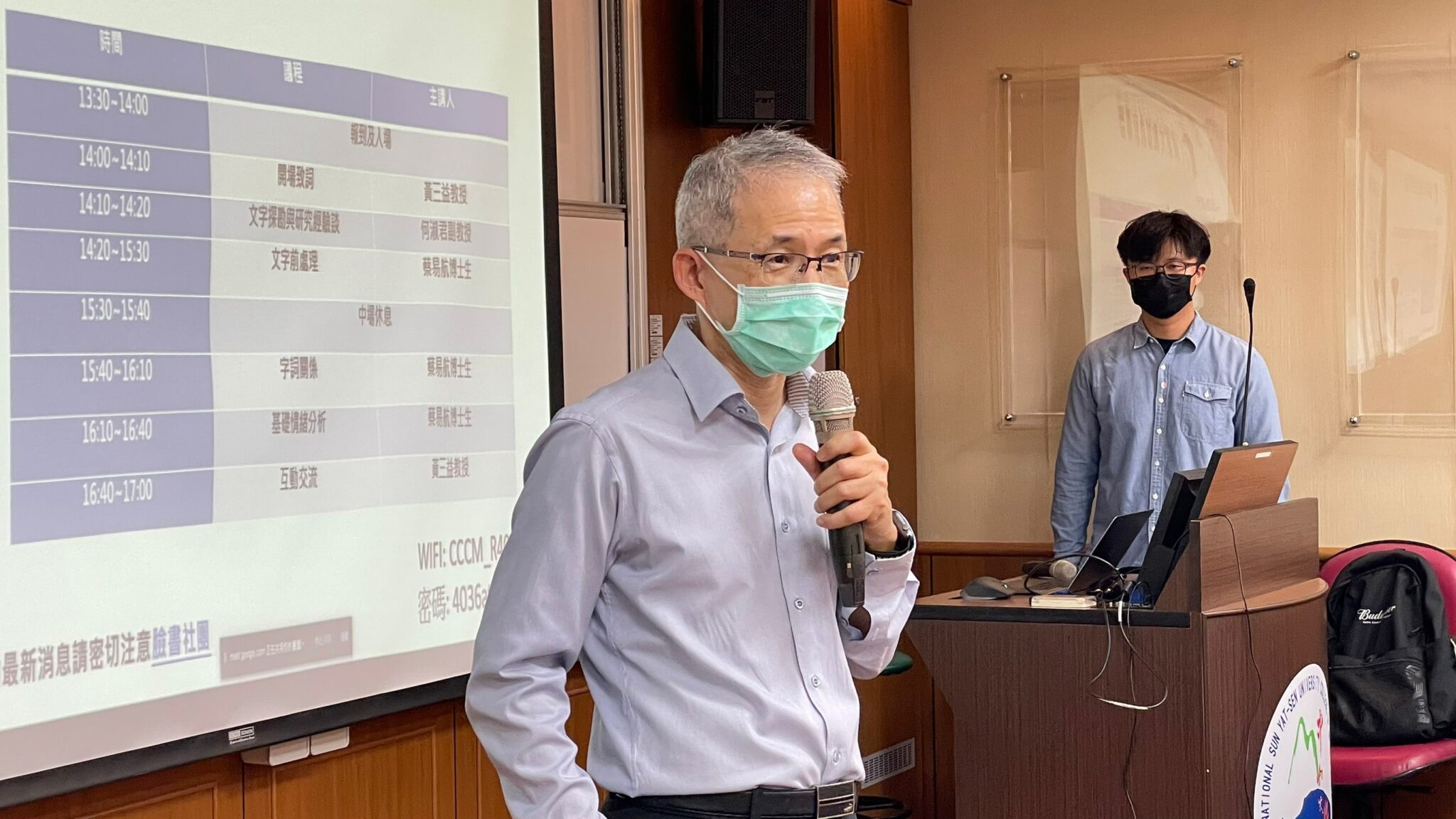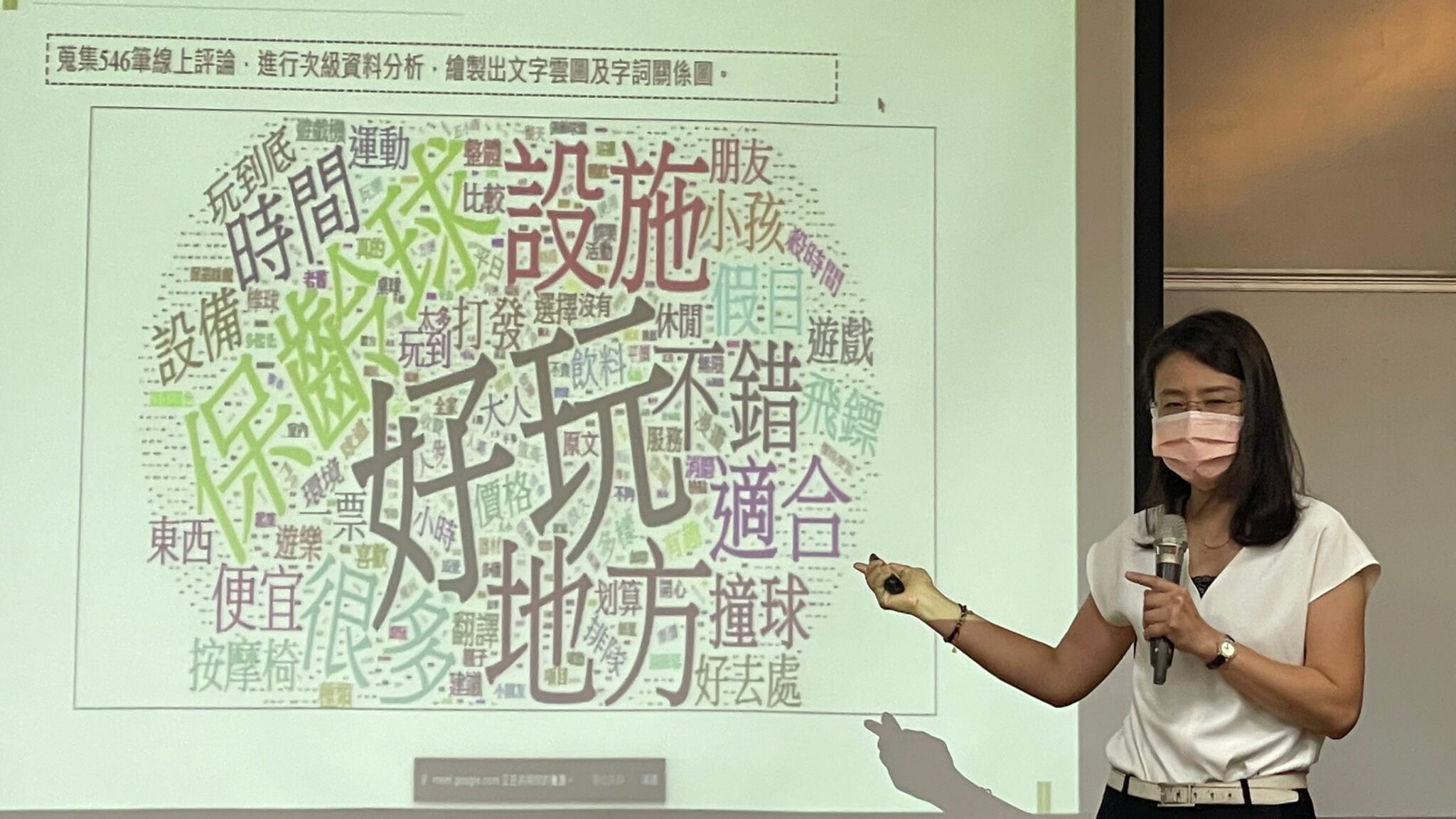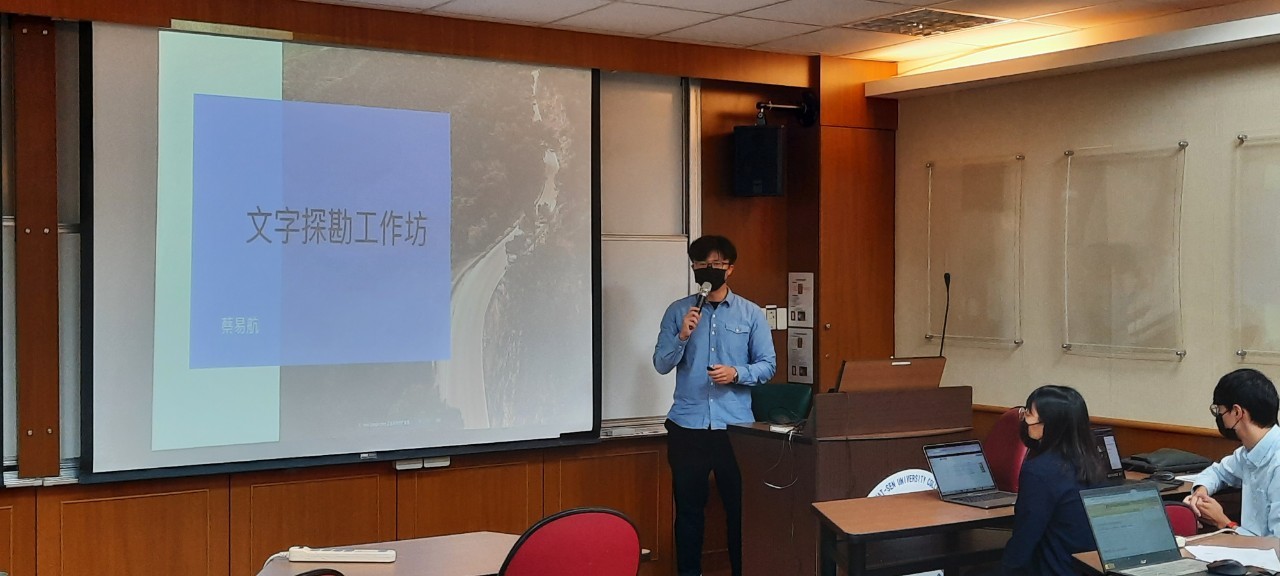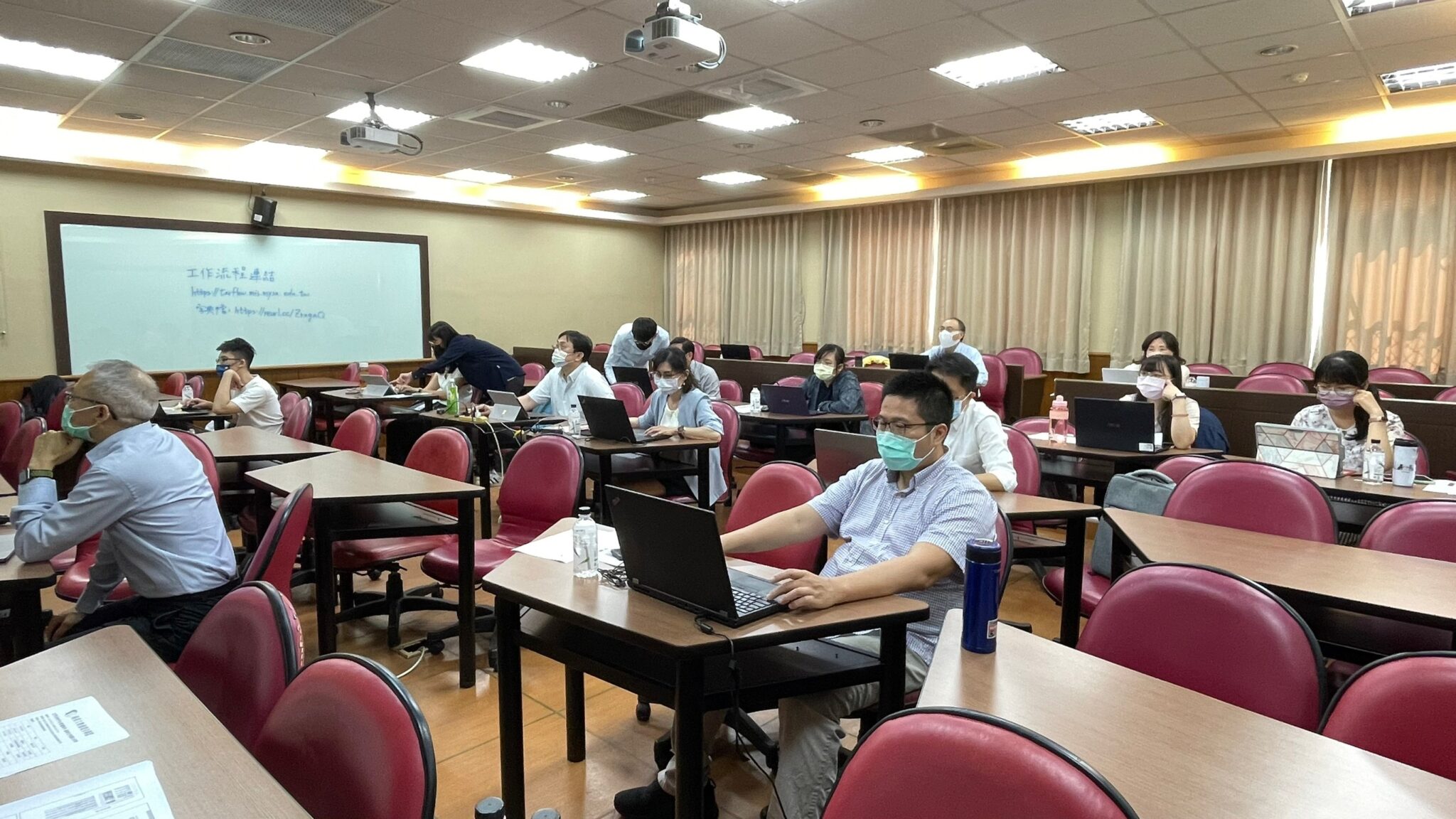 The "Text Mining and Digital Transformation Service Industry-Academia Alliance" has planned a series of technical training workshops in order to enable alliance members to effectively utilize platform resources. The alliance intends to organize these workshops in a hybrid format, allowing both on-site and online participation. Through these workshops, the alliance aims to teach members how to conduct practical analyses based on current affairs and provide hands-on experience with the text analysis platform. This approach ensures that alliance members gain a substantial understanding of the resources provided by the alliance.
In the first training workshop, we invited Professor Shu-Chun Ho from National Kaohsiung Normal University to share her personal experience with alliance members. She discussed how she led her team in utilizing the platform to crawl comments from online public opinion and extract consumer needs and experiences from them. Her research findings have not only been recognized by businesses but have also been published in research journals. Through Professor Ho's sharing, participating members gained a deeper understanding of how the platform is applied in practical settings and further learned how to conduct research analysis.
Following Professor Ho's sharing, Dr. Yi-Hang Tsai, a doctoral student from Professor San-Yih Hwang's team, conducted the training session with the assistance of two teaching assistants. The session focused on three main topics: "Data Crawling and Preprocessing," "Word Relations," and "Basic Sentiment Analysis." All participants were guided through these topics to enhance their learning experience.
At the beginning of the training, the instructor provided an overview of the basic principles of text analysis. Once all the alliance members had a preliminary understanding, they were guided through hands-on exercises based on different tasks. This approach allowed the members to familiarize themselves with the operational aspects of the tutorial examples. Subsequently, the instructor presented slightly varied examples to further reinforce the participants' proficiency in using the platform. As a result of attending this workshop, the alliance members have acquired the skills to analyze texts based on their desired public opinions or data, and utilize the analysis results for decision-making purposes.
At the end of the workshop, the alliance has planned a session for interactive communication, allowing alliance members to engage in experience sharing and fostering relationships between academia and industry partners. This aims to establish a conducive environment for sharing technical expertise.
Through hands-on exercises in this workshop, participating alliance members have gained an understanding of how to perform basic data analysis on the text analysis platform. Moving forward, the alliance has also planned advanced text analysis workshops. If alliance members encounter any technical issues or have different opinions regarding the platform's usage in future operations, they are encouraged to communicate and share with the alliance. The alliance aims to maximize the benefits for its members.